What type of connector do I need for the MMMI to work?
---
Depending on your device (Phone or Tablet) will depend on what you need. Below is a list of the most common devices adaptors used if you don't have one of these please check to see if your phone is compatible on the Android list:

 DOWNLOAD HERE 
The Type Micro USB is mainly used for phones and tablets prior to 2016/2017 provided the device does have the ability to transmit video, this can be confirmed by the manufacturer or from the download link above.
The Type USB C to hdmi adapter cable is compatible with All Android Smartphones like 2017/2016 MacBook Pro , 2017 iMac, 2017/2016/2015 MacBook, Huawei mate book, Surface Book 2, Galaxy Book, Samsung Galaxy S8 / S8 Plus / S9 / Note 8, Huawei Mate10 P20, Dell XPS 15 / XPS 13, HP Spectre X360, Chromebook, Chromebook Pixel, Intel NUC.

Please note, some Apps which have "HDCP" video copyrights protection, may not allow for a second screen to function.

Images of the Connectors:
Apple iOS phones and Tablets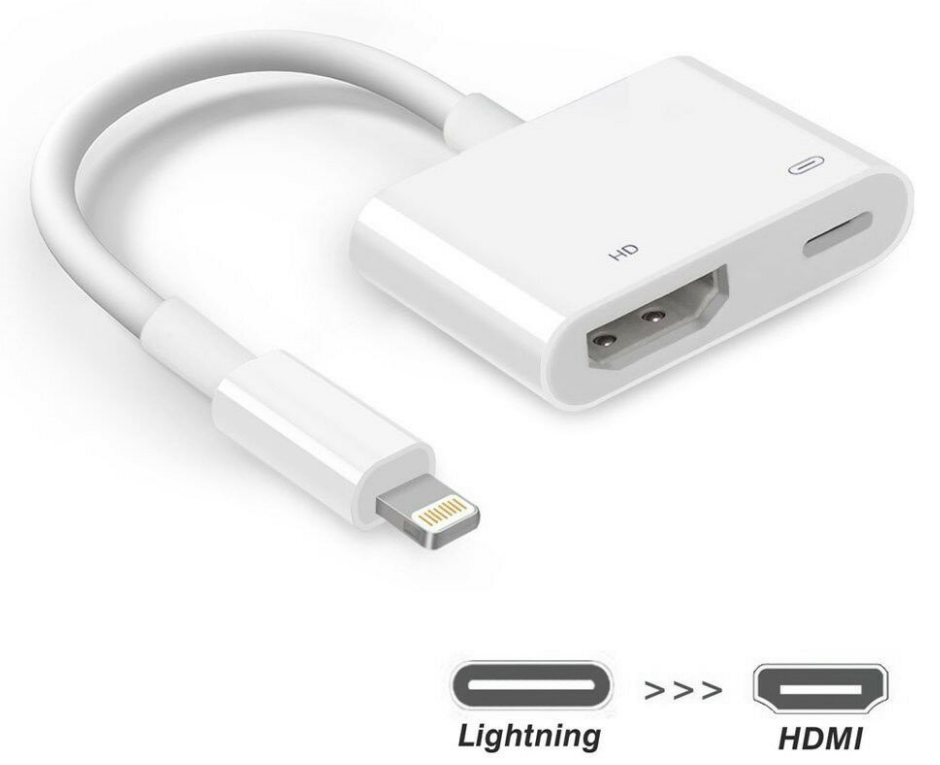 Micro USB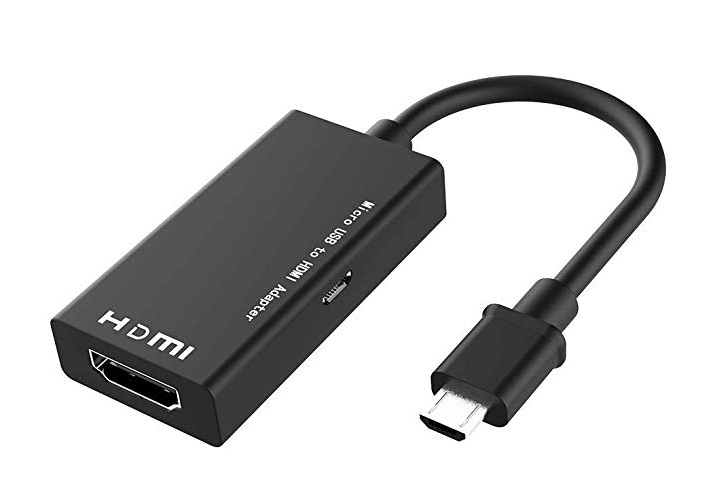 USB C